The Trades Connect Centre provides an education/employment program for newcomers to develop their employability skills, receive academic upgrading, employment training and a pathway to a career. The main goal is to help newcomers of Canada receive the support they need for the transition from settlement to tax-paying employment.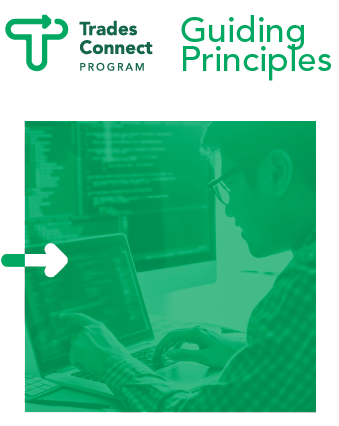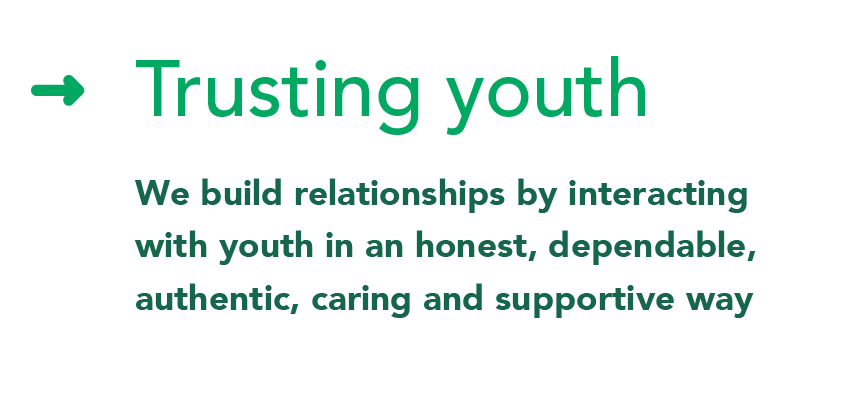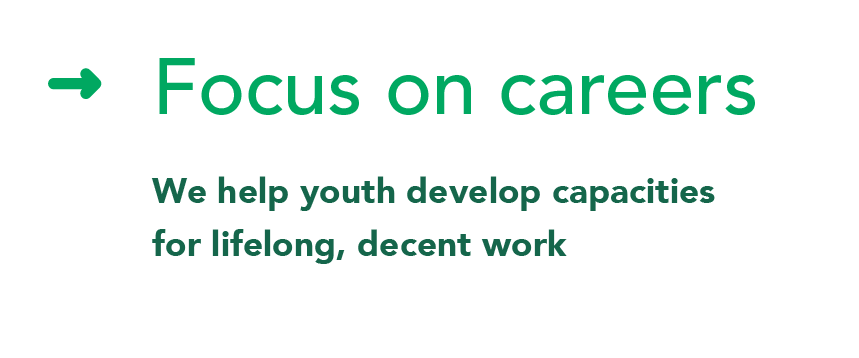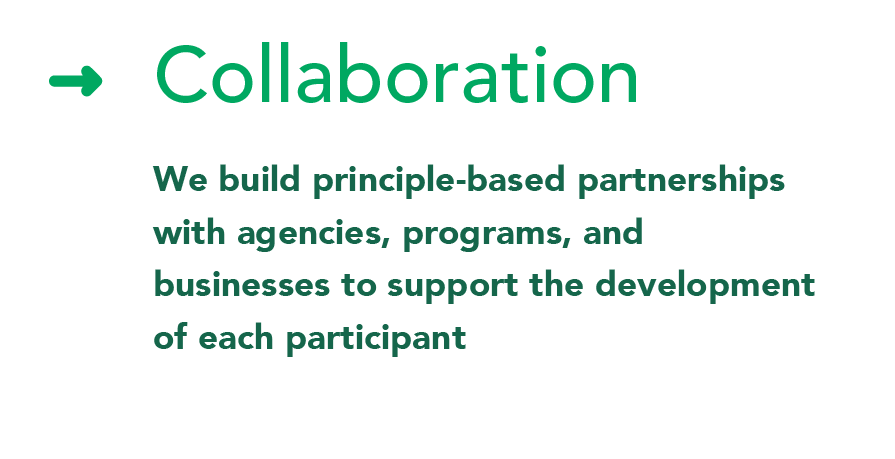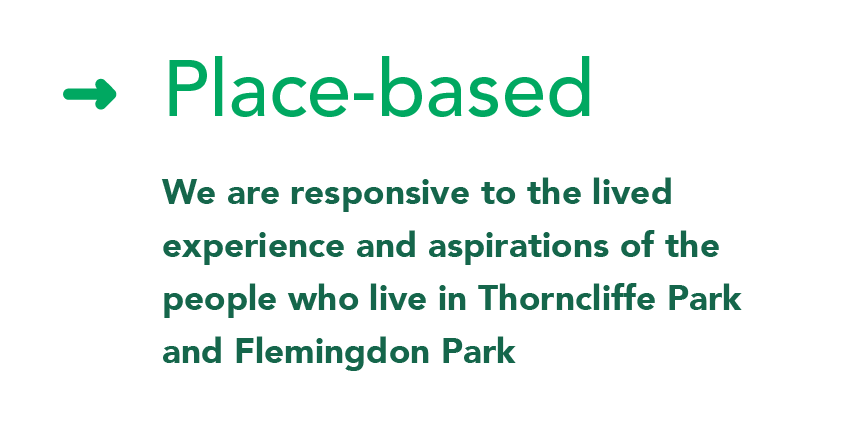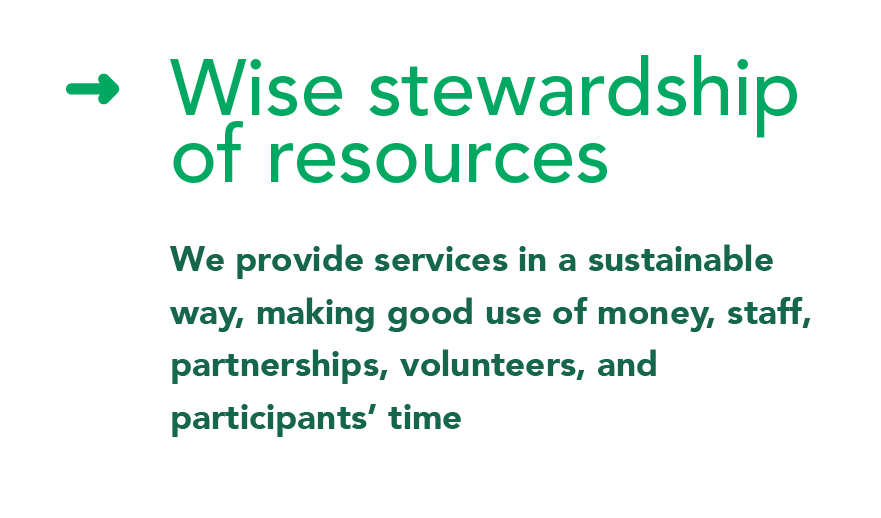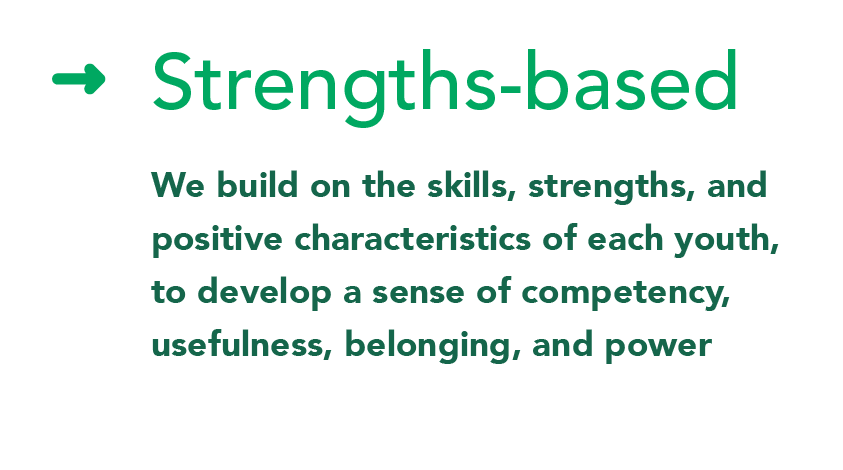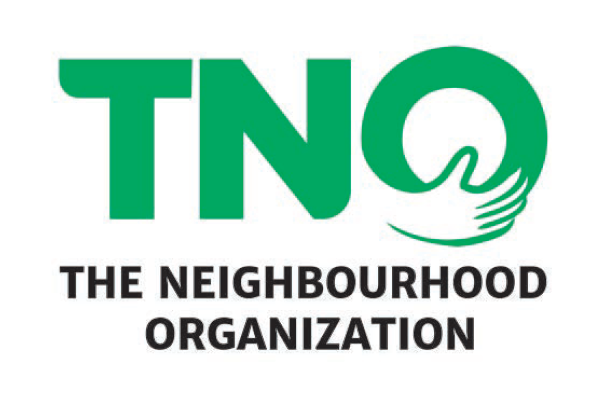 Apply by registering through this form.
To learn more about the Canadian Job Market, view this research study by Build Force Canada:
Understanding Canadian job market demand
---
Program Overview
The Trades Connect Program is an Immigration, Refugees and Citizenship Canada (IRCC) funded program managed and operated by The Neighbourhood Organization (TNO). This program aims to increase the number of new immigrants to Canada employed in the Trades; Industrial Transportation, Construction and I.T. streams. Our goal is to bridge the gap between the workforce demand in the trades and the newcomers underrepresented in the Canadian trades economy.
The program objectives are:
To train participants with the basic skills and certifications required to work in the industry of their choice
To prepare participants with the soft skills they need to successfully engage the workplace
To provide networking opportunities that build social capital that can lead to potential job opportunities
To link graduates with industry employers and unions
Trades Connect understands the need for income during these programs and supports our participants in finding part time income during our training sessions.
Our participants also benefit from the wrap around supports offered by TNO and partnering agencies.