Welcome to our Job Board! These Job postings are curated from online postings, and positions shared with us. Please click on the posting name to be taken to the website. Uploaded resume's will be shared with our Trades Connect Program Case Workers for review and recommendations prior to submittal.
For any questions or concerns, contact: trades@tno-toronto.org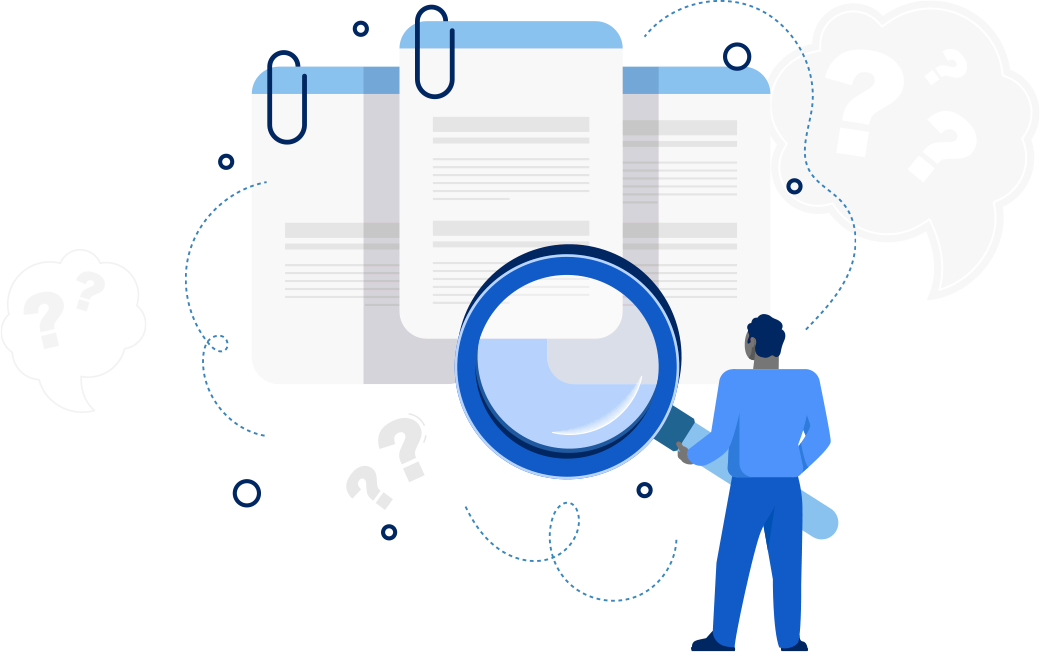 No jobs found
Visit us in office to learn more about opportunities, and get help with your applications!